EUROPEAN LEADER IN THE REFRIGERATION MARKET
Reco Polska is a European leader in the design, development, production and supply of aluminum and steel refrigeration circuit components, cooling components and system solutions, including tube and capillaries in coils and bars.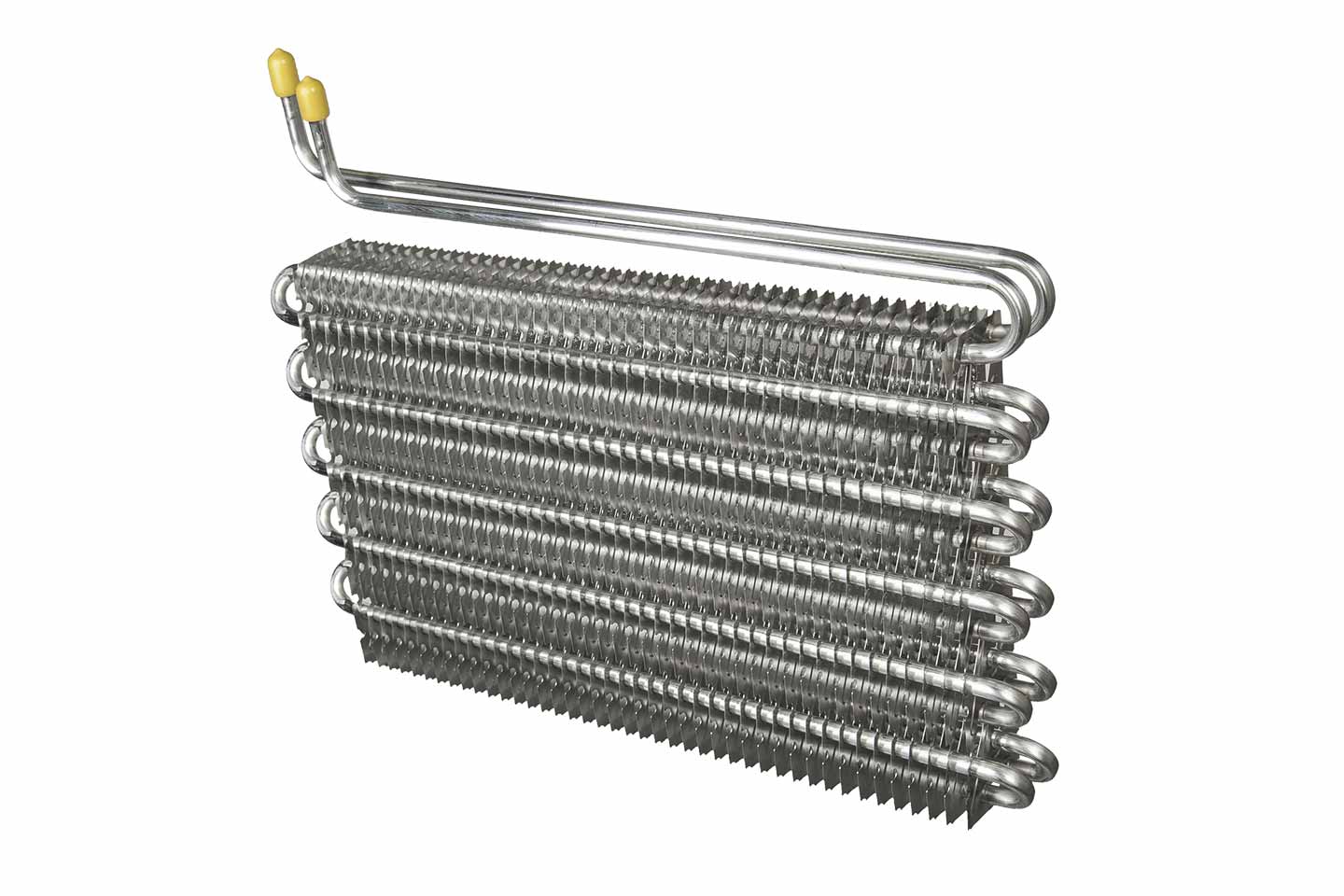 OUR PRODUCTS OF EXCELLENCE
Reco Polska is producing the most recent technologies, satisfying customer's requirements with process optimization, high quality, flexibility and competitiveness.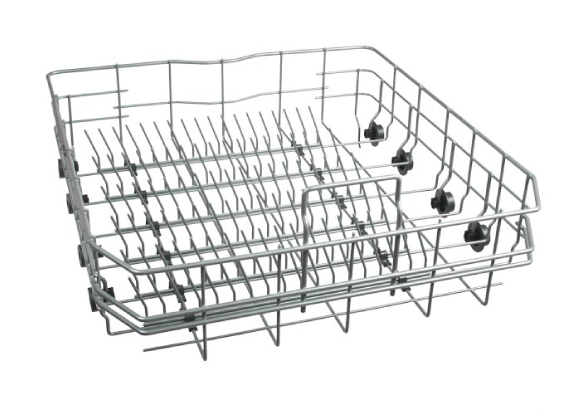 OUR PRODUCTS OF EXCELLENCE
Reco Polska designs, produces and sells a wide range of wire products (mild and stainless steel), for many different sectors of use: household appliance (main sector of reference), automotive industry and special components. It satisfies very well customers requirements, from an optimization production process and product quality and flexible delivery time point of view.
Since 1996 Remsa is certificated ISO 9000, with a common standard for the plants in Italy and Poland: quality level is crossing the range off products. Tailored solutions, off course variable, are linked to customers request, based on different materials, colours, accessories and flexibility.